Our Services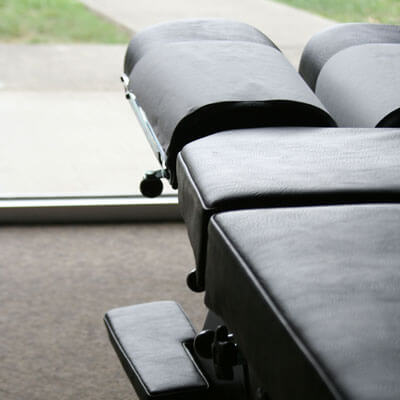 At Kensington Chiropractic for Health, we treat patients of all walks of life—from busy adults to the elderly and everyone in between.
We have a broad focus of care, as we place utmost importance on tailoring our treatments to suit every individual's needs.
Chiropractic Techniques for Holistic Health
Dr Liam practices the following effective, safe, natural, and gentle chiropractic techniques to help you achieve your best form:
Massage Therapy at Kensington Chiropractic for Health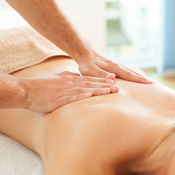 Along with our high-quality chiropractic services, our professional team also offer additional services to further compliment your treatment. This helps us to offer a holistic approach to wellness, as we understand that when it comes to health care, there isn't one size that fits all.
Remedial massage therapy is beneficial for patients suffering from soft tissue problems and when coupled with Dr Liam's chiropractic treatment, can have you feeling better in no time.
Want to Learn More?
If you want to schedule a consultation at our practice or learn more about our reputable chiropractic techniques and services, please call Kensington Chiropractic for Health today!

Kensington Chiropractic for Health | (08) 9368 0100