Scott Hardie, Remedial Massage Therapist
Diploma Remedial Massage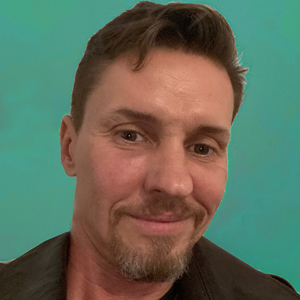 Scott studied at Murdoch, WA, receiving extensive experience in a clinic environment. He utilises postural assessments along with identifying areas of tightness. He will then apply soft tissue manipulation to address the areas of concern.
Scott will adjust pressure and techniques to meet the needs and preferences of his clients to ensure the treatment is relaxing.
He offers the following modalities:
Swedish
Deep tissue
Trigger Point
Sports
Myofascial Release
Manual Lymphatic drainage
Reflexology
His personal interest includes fitness, gym work and yoga practice. In his spare time he also paints with oils.
Get Started Today
Get to know more about Shcott when you visit us for your next appointment!

Scott Hardie, Remedial Massage Therapist | (08) 9368 0100